Itai! Itai! (ee-tie, ee-tie) Stop, it hurts!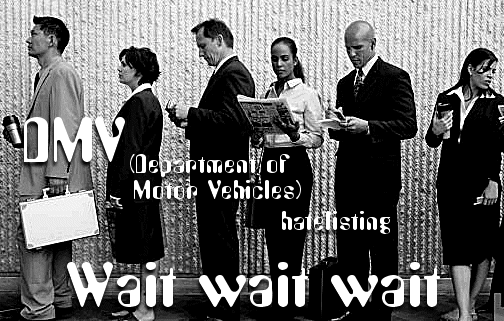 Mahte: (mah-tay) wait or hold your position.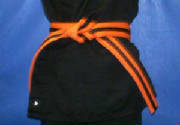 Sempai: (sem-pie) The main student who has trained the longest with the chief instructor.
In our organization, the title of "Sempai" is accorded to someone who has completed the rank of Joshu-Sho in the assistant instructors program. Their rank is indicated by the black stripe on their belt being turned completely out.